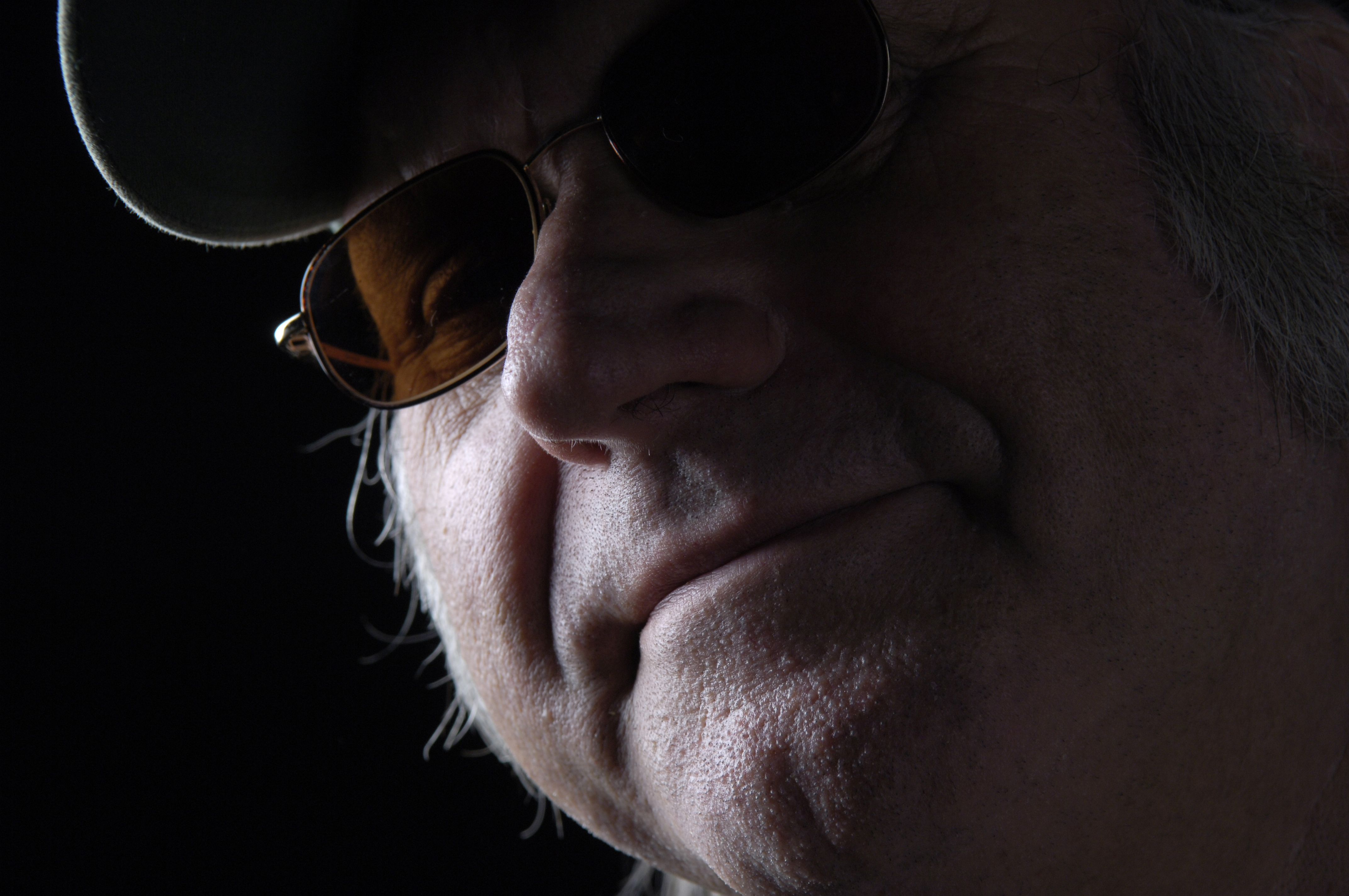 R.I.P Jan Laurens Hartong
For our friend, mentor and beautiful person.
Thank you for your inspiration. music, great concerts, funny moments, knowledge about an unbelievable number of things, spiritual advise, personal support, understanding, generosity, open mindedness and all the other things you shared with us.
We will keep you in our hearts forever!
NUEVA MANTECA